Where we are in the Process
State Mandated Process
Economic Empowerment Application submittal (City and State) - Approved
Background Check - Approved
Hire Individual(s) (with a drug related Cori) - Completed
Land Survey and Architectural drawings for Zoning - Completed
Set up an Escrow account - Completed
Pay Fees- completed
Community Engagement- Engaging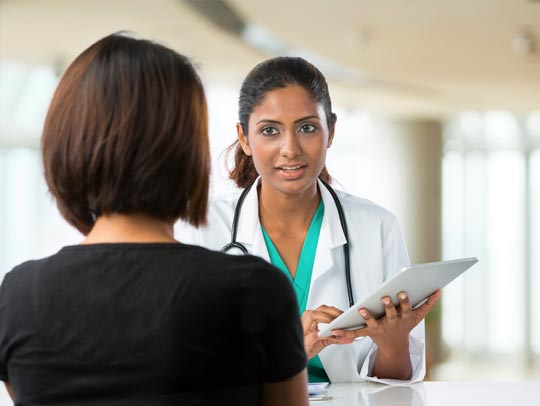 How You Can Help
WE NEED Community Support
Complete the Community Support Form Below



GO FUND ME
@ $Cannabis LITTLE guy commercial "United WE Stand
What Happened?!
BIG $$$$$ corporations have come into local communities and are attempting to TAKE OVER the cannabis industry. The only chance " WE" all have in this new industry is to "UNITE".

I am a Female
I am a Bostonian
I am a Veteran
I am committed to the challenge of succeeding
"IN THE CANNABIS INDUSTRY"


The Recommended Treatment?
Create global awareness and funding to support ALL of the disenfranchised communities who have suffered, been harshly persecuted, convicted, imprisoned, evicted and adversely impacted during this generational "Prohibition on Cannabis".

How Can You Help?
We are seeking donations and contributions - Everything will help


This link is a trailer to the commercial:

https://vimeo.com/344460716

This link is to the " Cannabis Anthem" aka "The LITTLE Guy Commercial"

https://vimeo.com/ondemand/fortheLittleguy


1. We are the first place winners of a cannabis investment presentation Sponsored by MCcarter and English Law firm, Boston.

2. We want to perfect the commercial and the jingle for the national audience platform we are presenting to in NYC July 2019.

3. These funds will allow us to perfect the presentation of the "Cannabis Anthem" aka "The Little Guy's Commercial"
"The little guys opportunity".

After all Cannabis does start from a single seed

We would love for you to support us:

website: www.alchemyleague.com

Facebook : Alchemy League

tweet: @alchemyLeague




MISSION
To provide high quality cannabis to customers with a product and service they can trust. To build our brand on the core values of customer service, care, hospitality, highest standards of quality, honesty, integrity and community outreach

VISION
The vision of Alchemy League is to become the most popular purveyor of cannabis products in Massachusetts and always be on the cutting edge of developing accessible cannabis solutions to address society's problems.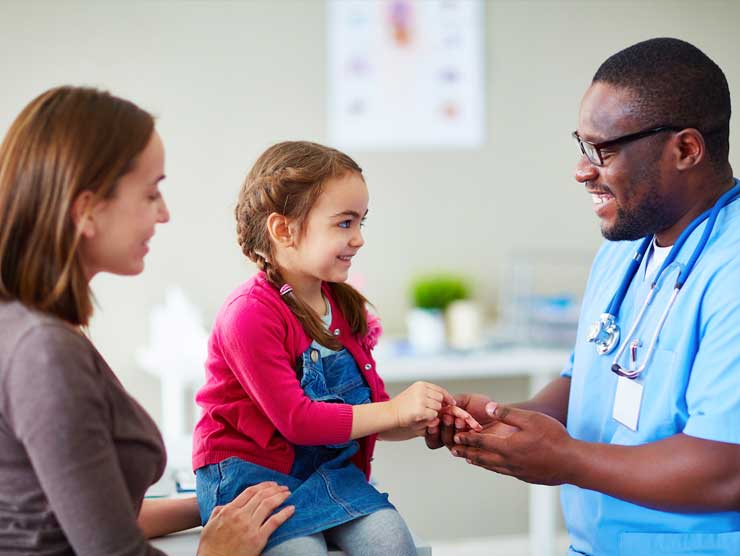 GOAL
Our primary goal is to advocate and support a proactive approach to health management by providing a local and safe environment to dispense cannabis and cannabis products. We seek to become experts in developing unique applications and products, while ALWAYS BEING community oriented and operating with the highest ethical and quality standards.

ECONOMIC EMPOWERMENT OPPORTUNITY
$$$$
We understand the need for the Economically Disadvantaged and Disenfranchised community to become Economically Empowered.
We must level the participation field for wealth equality. Alchemy League has made a VERY CONSCIOUS DECISION to not engage in big business capital investment. We are opening the doors to the community for investment opportunities.
For more info please email: Info@eastonadvisors.com
Job and Training Opportunities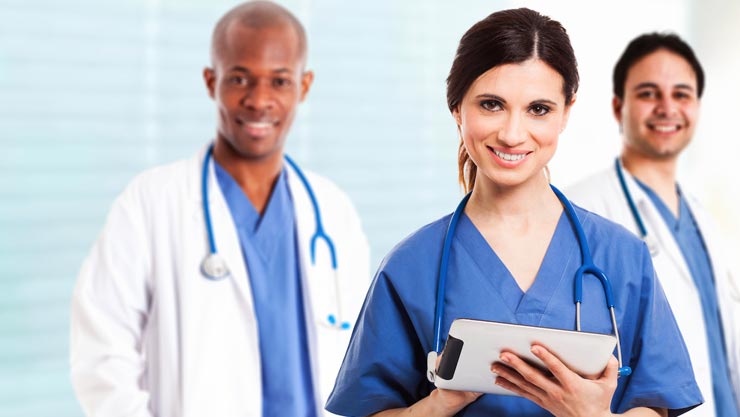 Job Opportunities
At least 51% of current employees/sub-contractors reside in areas of disproportionate impact and will increase to 75% by first day of business;

At least 51% of employees or sub-contractors have drug-related CORI, but are otherwise legally employable in a cannabis-related enterprise;

A majority of the ownership is made up of individuals from Black, African American, Hispanic, or Latino descent;  Owners can demonstrate significant past experience in or business practices that promote economic empowerment in areas of disproportionate impact.
Subscribe for more information on our contact Page.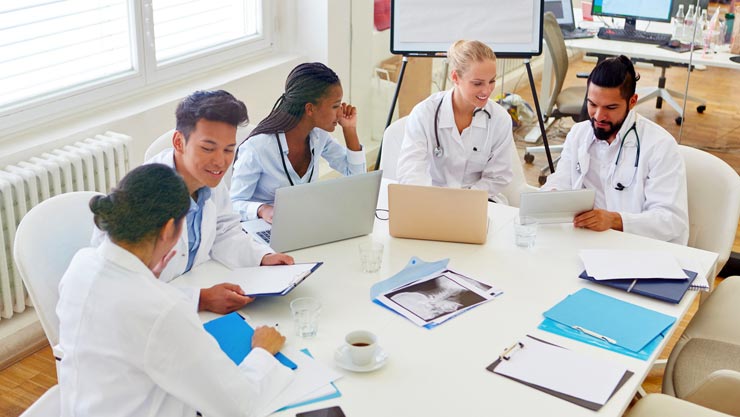 Training Opportunities


Qualifying applicants and licensees can receive training and technical assistance in the following areas: 
Management, recruitment, and employee training 
Accounting and sales forecasting 
Tax prediction and legal compliance
Business plan creation and operational development 
Marijuana industry best practices 
Assistance in identifying/raising funds or capital

Medical Benefits of Marijuana
Massachusetts Yes on question 4

How Mass. Plans To Create Equity In Its Marijuana Industry
Thank you for logging on to our web site. For more information on investing in the industry, jobs and training opportunities, please Subscribe below.